Click a point below to select a building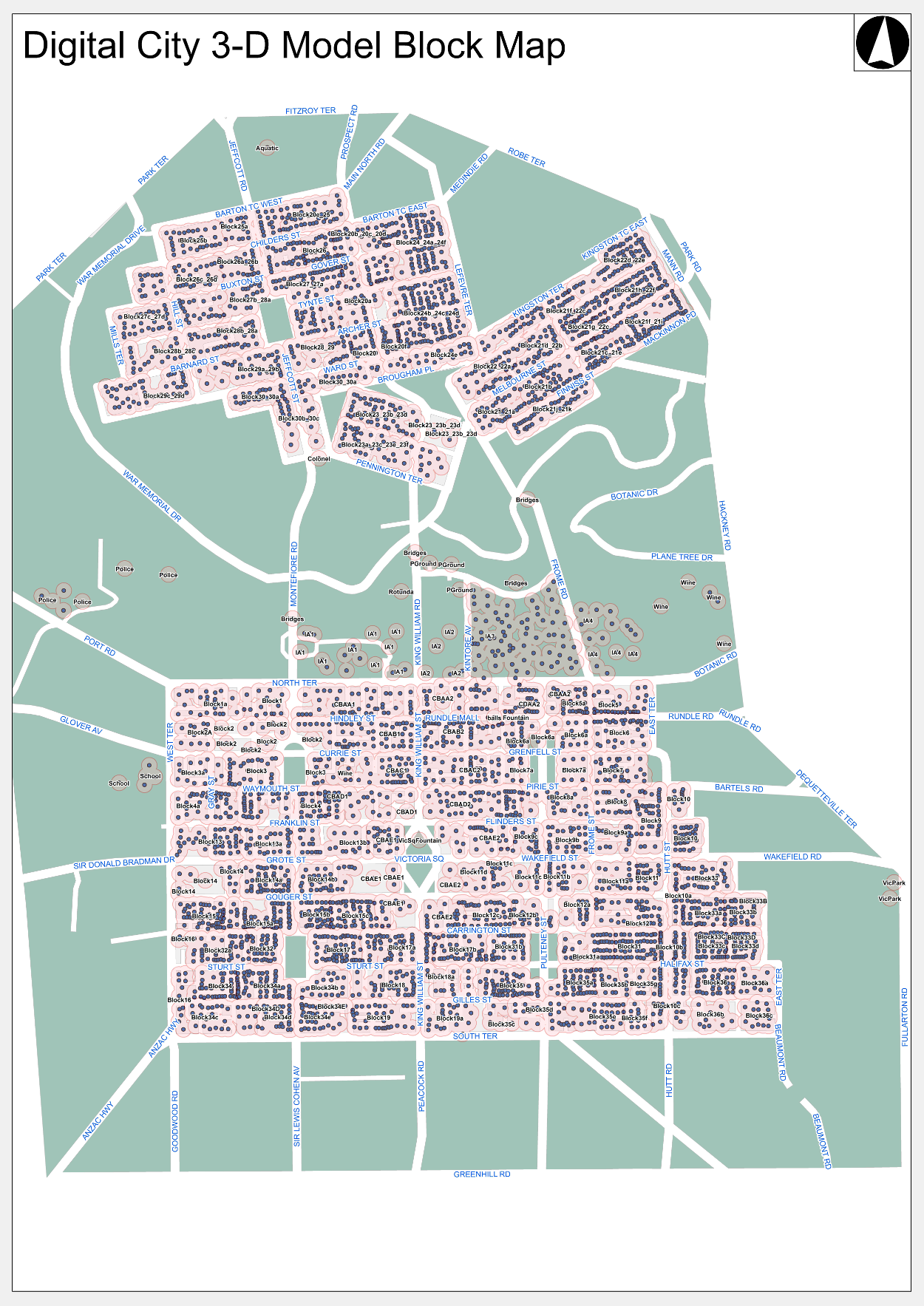 Current Competitions
Rundle Mall needs a new art installation: 5 suggestions have been offered for the location click here to vote on your favourite!
Youth Architecture Awards: The 2016 Young Architecture Awards were presented by John Doe on the 16th of February at the Bendigo Bank. See the winning entries
3D Printing!
Use our handy .STL / .OBJ files to print your own model of the city.
Create your own model
or Remix one of ours!
3D print a model at your local public library
Make use of our files and generate your own city!